Big Shot Guest Mix 310: Discjoker
DiscJoker guest mix on Big Shot Magazine.
"We close out 2015 in a big way with a brilliant tech-house mix from Italian DJ/producer DiscJoker (a.k.a. Giuliano P) featuring tracks by Patrik Carrera, Nadja Lind, Martin Eyerer and Moderat. With nearly two decades of experience spinning across Italy, he recently released the dark, haunting and trippy Mana/Mermaids EP on Rome-based Rek Records, brandishing fiery guitar, deep basslines and precocious percussion. As he weaves in and out of tracks you can hear DiscJoker's passion for blending house and techno with the unexpected."
Thanx for the support!!!
What I like listening, what I like dancing, what I like playing!
DiscJoker (aka Giuliano P) – MusicA – Podcast 11/15 – REK Records
G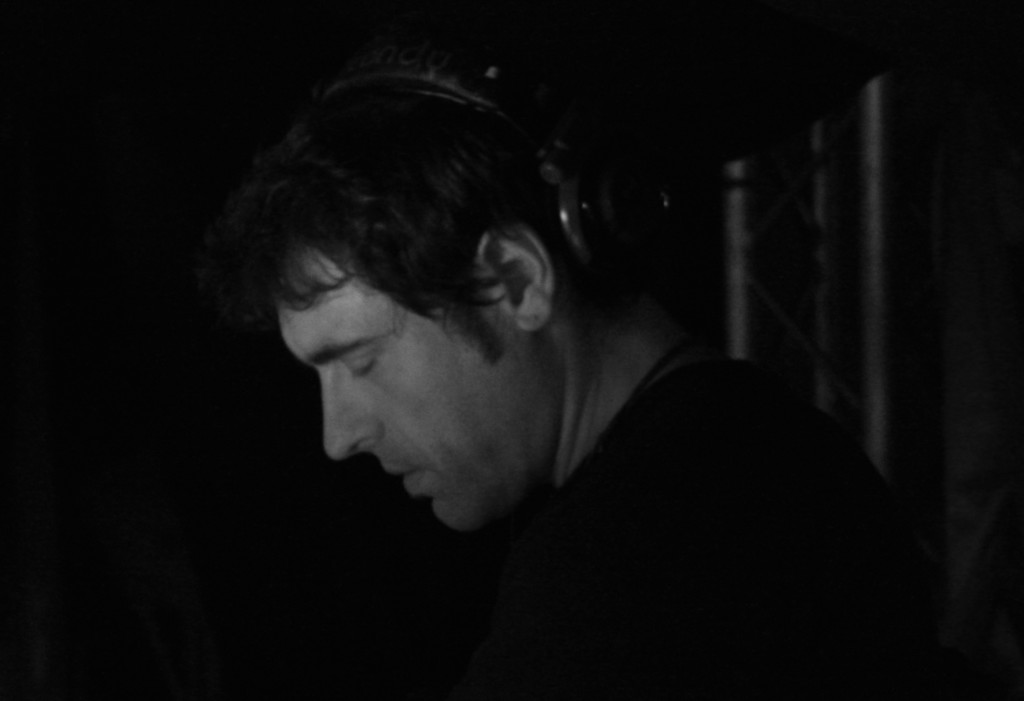 Enjoy the music!!!
Big Shot Guest Mix 310: Discjoker
Patrik Carrera – "Polaroid" (Sleeparchive Remix)
Georg Neufeld feat. Gertrud Polonyi – "Another Dimension"
Joss – "Solely"
Roland M. Dill – "The Messenger"
PR3SNT & Orfeo – "Limitation"
Nadja Lind & G-Ma – "Verboten"
Martin Eyerer – "The Metro"
DiscJoker – "Mana"
Laiva – "T#16″
Cybernova – "Play"
Patrick Baer feat. Max Cavalerra – "Monsta"
Sinisa Lukic – "Go To Metro"
Nexus – "Night Sailing"
Pepe Arcade – "NN"
Sheldon – "Arcadia"
Moderat – "Therapy"